Contact Us
Interested in becoming a member?
EZaccessMD is the region's premier provider of instant TeleHealth services. We are dedicated to providing you with the best care possible. Customer service representatives are available 24/7/365 to assist you.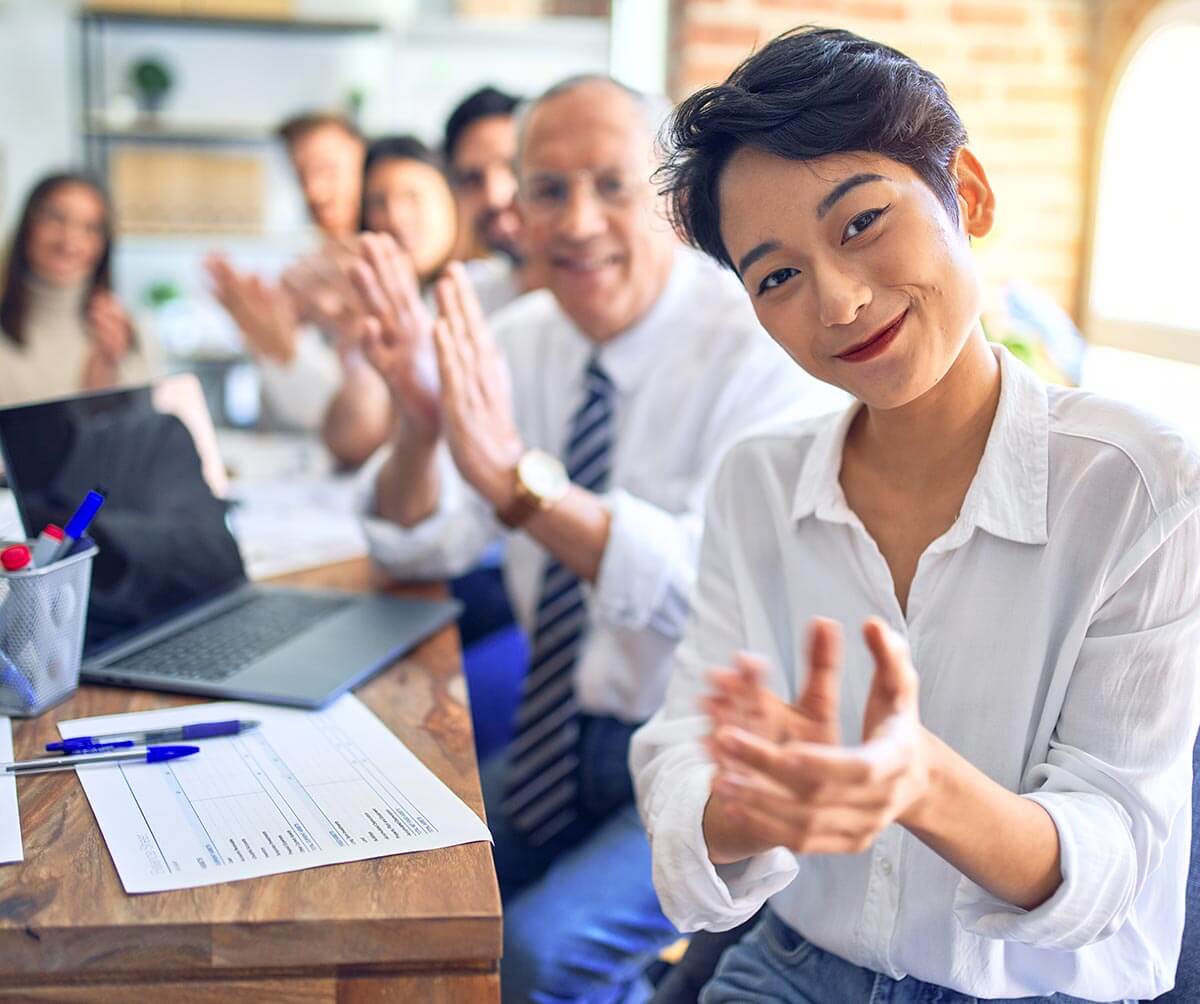 If you are already a member of EZaccessMD's services, do not use this form or send an email to submit a consult request. Please call 855-OUR-EZMD (855-687-3963).
Connect With Us On Social Media
Learn more about telemedicine + mobile!
EZaccessMD's telemedicine service is offered anywhere in the USA. Our telemedicine + mobile benefits are available to employers throughout the Midwest and East Coast in fifteen states. We are always expanding our mobile services. Please call 855-313-8145 to learn more!
Map of Our Current Active Markets
■ Telemedicine + Mobile | ■ Telemedicine (phone/video)