What Our Clients Say About Us.

President of Large Nursing Home

"Our employees are receiving care more quickly, at their own convenience, and at no cost to them. This care model allows our employees to mitigate common low-acuity conditions before they become more serious. We have also reduced health insurance claims and absenteeism."
Owner of Property Management Company

"My grandson injured his leg playing sports and, not knowing if it was broken or not, we thought a trip to the emergency room was imminent. My son, who's an employee of mine, remembered his EZaccessMD benefit. Within the hour, a technologist was in their home administering an x-ray."
Employee, Senior Care Facility

"I sprained my ankle on Sunday, was worried it was broken. On Monday, I called EZaccessMD from work. They sent a mobile unit to my office for an x-ray, to rule out a fracture. I continued to teach orientation and missed ZERO time! AND it was all FREE!"
Employee, Construction Company

"The whole experience was very positive. The people were very friendly and helpful. I even got a call back to make sure I was OK. My primary MD doesn't even do that."
Employee, Accounting Firm

"Thank you so much for the help! I would have had to make an appointment with my doctor or perhaps go to urgent care or the ER and waste a chunk of money that I didn't have to spend."
Employee, Non-Profit

"The Doctor that called me was beyond nice and called in two prescriptions to my pharmacy after speaking with me and hearing about what was going on. I was very appreciative and thankful. It was much appreciated to get a follow up call checking in on my behalf as well. I had a good experience all the way around."
Employee, Large Accounting Firm

"I've used the service multiple times. I have been able to avoid the huge inconvenience of going to an urgent care facility, waiting hours in a waiting room feeling sick! I could go on and on but will end by saying I love this service! Thank you."
Employee, Large Non-Profit

"EZaccessMD is a great service for a working person or parent, as you don't have to delay or avoid the doctor just because you are busy during normal work hours. Staff are professional, friendly and great communicators."
Employee, IT Company

"Response time and care were fantastic. I was traveling on business and was desperate. I could not be happier with the care I received."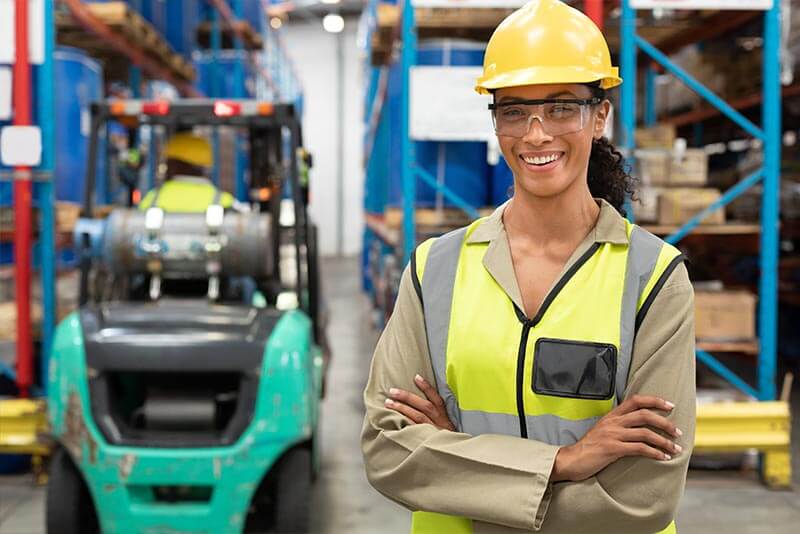 Connect with us.
Your employees will thank you.
Call us at 855-313-8145 OR
Our average client utilization is over 80%. Find out why.
Onboarding with EZ is easy. We work with HR directly to schedule in-person enrollment education for all employees. Educating subscribers on our service is the key to high utilization.
Affordable and accessible low-acuity care. With the rising cost of health care, having free access to care for the most commonly diagnosed conditions will save your employees time, money, and stress.
We come to you. Our members receive thorough and efficient care right in the comfort of their home (or workplace).
How the Cost of Healthcare Impacts Your Bottom Line.
EZaccessMD has proven to decrease the cost of healthcare for employers by bringing down the number of filed claims. This is because your employees can access care for common, less serious illnesses through EZaccessMD instead of using their healthcare plan.
Impact on utilization for one of our current clients
YEAR 1 – 658

YEAR 2 – 545

YEAR 3 – 434
Low acuity urgent care visits
YEAR 1 – 249

YEAR 2 – 215

YEAR 3 – 171
| | | | | | | | |
| --- | --- | --- | --- | --- | --- | --- | --- |
| 0 | 20 | 40 | 60 | 80 | 100 | 120 | 140 |
YEAR 1 – 145

YEAR 2 – 155

YEAR 3 – 133