How We Help
Give your employees the benefit they've been hoping for.
No copays, no waiting rooms, no hassles to access immediate care. EZaccessMD's telemedicine + mobile urgent care is the employee benefit that will build your culture and save expensive claims.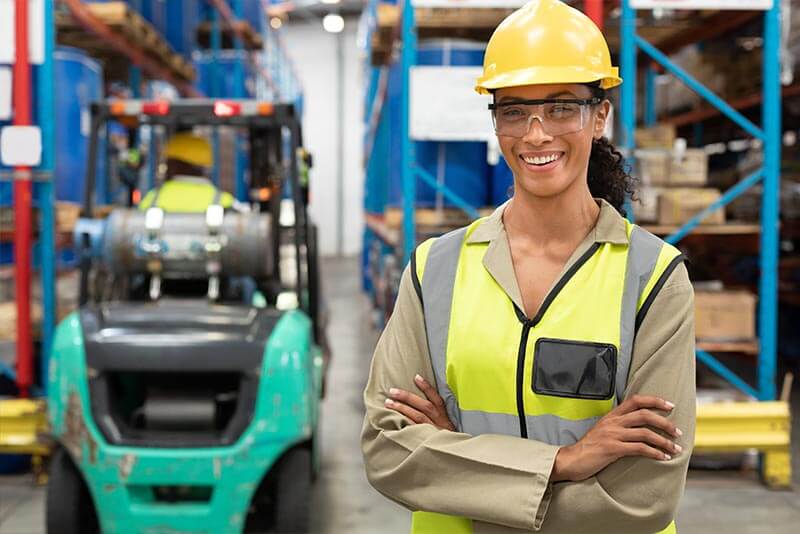 Connect with us.
Your employees will thank you.
Call us at 855-313-8145 OR
Our average client utilization is over 80%. Find out why.
Onboarding with EZ is easy. We work with HR directly to schedule in-person enrollment education for all employees. Educating subscribers on our service is the key to high utilization.
Affordable and accessible low-acuity care. With the rising cost of health care, having free access to care for the most commonly diagnosed conditions will save your employees time, money, and stress.
We come to you. Our members receive thorough and efficient care right in the comfort of their home (or workplace).
How the Cost of Healthcare Impacts Your Bottom Line.
EZaccessMD has proven to decrease the cost of healthcare for employers by bringing down the number of filed claims. This is because your employees can access care for common, less serious illnesses through EZaccessMD instead of using their healthcare plan.
Impact on utilization for one of our current clients
YEAR 1 – 658

YEAR 2 – 545

YEAR 3 – 434
Low acuity urgent care visits
YEAR 1 – 249

YEAR 2 – 215

YEAR 3 – 171
| | | | | | | | |
| --- | --- | --- | --- | --- | --- | --- | --- |
| 0 | 20 | 40 | 60 | 80 | 100 | 120 | 140 |
YEAR 1 – 145

YEAR 2 – 155

YEAR 3 – 133